Patrick Ferry and Carly Ferry Realtors in San Diego, CA
Real estate advisors, not just sales people!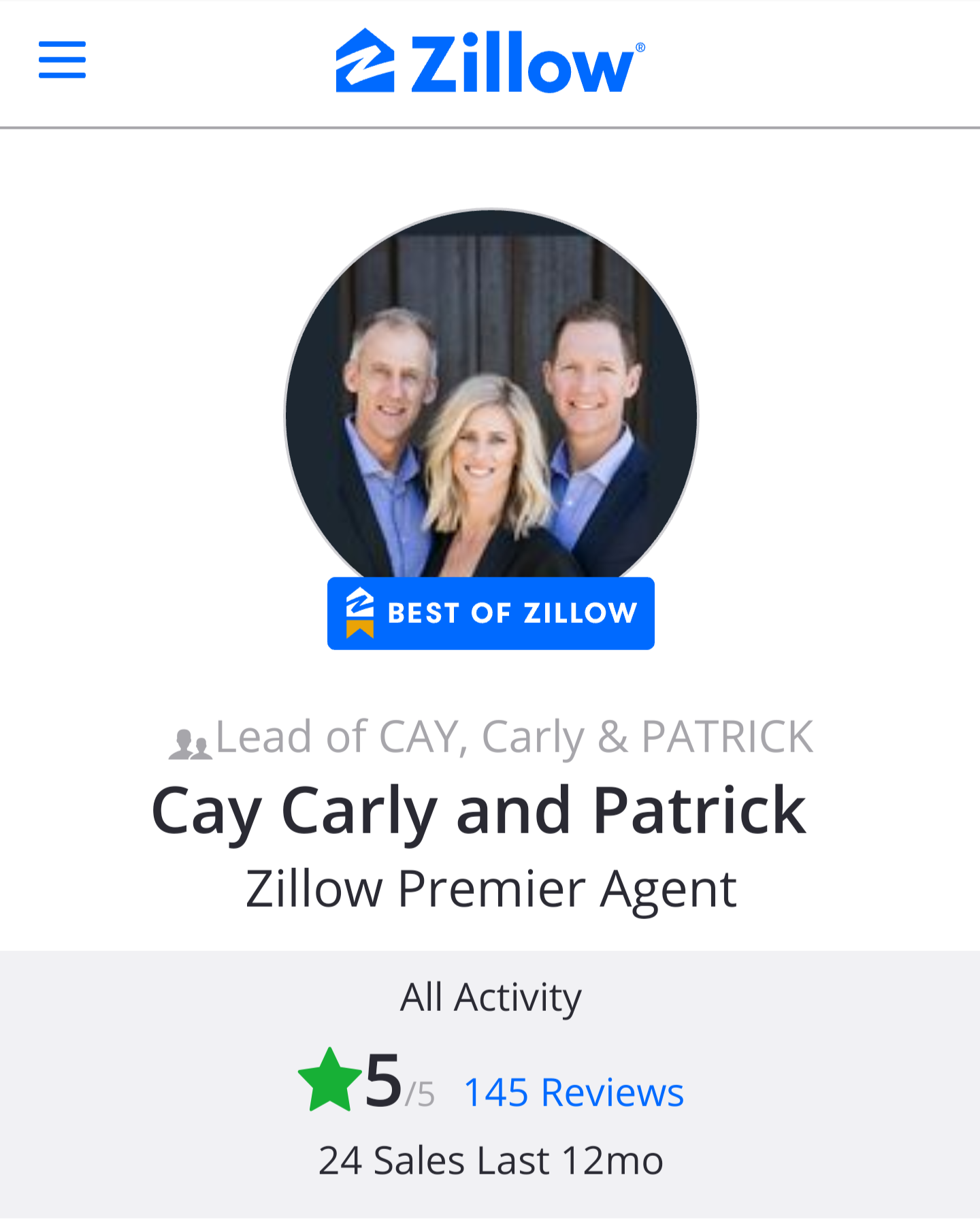 Patrick and Carly Ferry represents the region's finest properties with exceptional skill using the most innovative technologies currently available. Patrick and Carly Ferry offers ultimate privacy and security, speed, and efficiency. Their years of full-time experience have given them a clear understanding of the mindset of home buyers and sellers and a thorough understanding of the regional marketplace.
You will find Carly and I with our family up and down the coast of Solana Beach and Del Mar ... doing everything to enjoy every moment of this beautiful city!