April 28th This Week in the Housing Market
Posted by Patrick Ferry on Tuesday, April 28, 2020 at 6:29 AM
By Patrick Ferry / April 28, 2020
Comment
What's Happening in San Diego Real estate?
As COVID 19 SIP (shelter in place) orders are still in effect the common question everyone is asking is what's happening in real estate?
Speculation is futile, therefore let's just look at this weeks activity. From my viewpoint, any activity is a blessing to the real estate market, and comparing this week/months activity to last year is un-intelligent.
Personally, we have multiple buyers we are showing properties to, take a look at the new norm!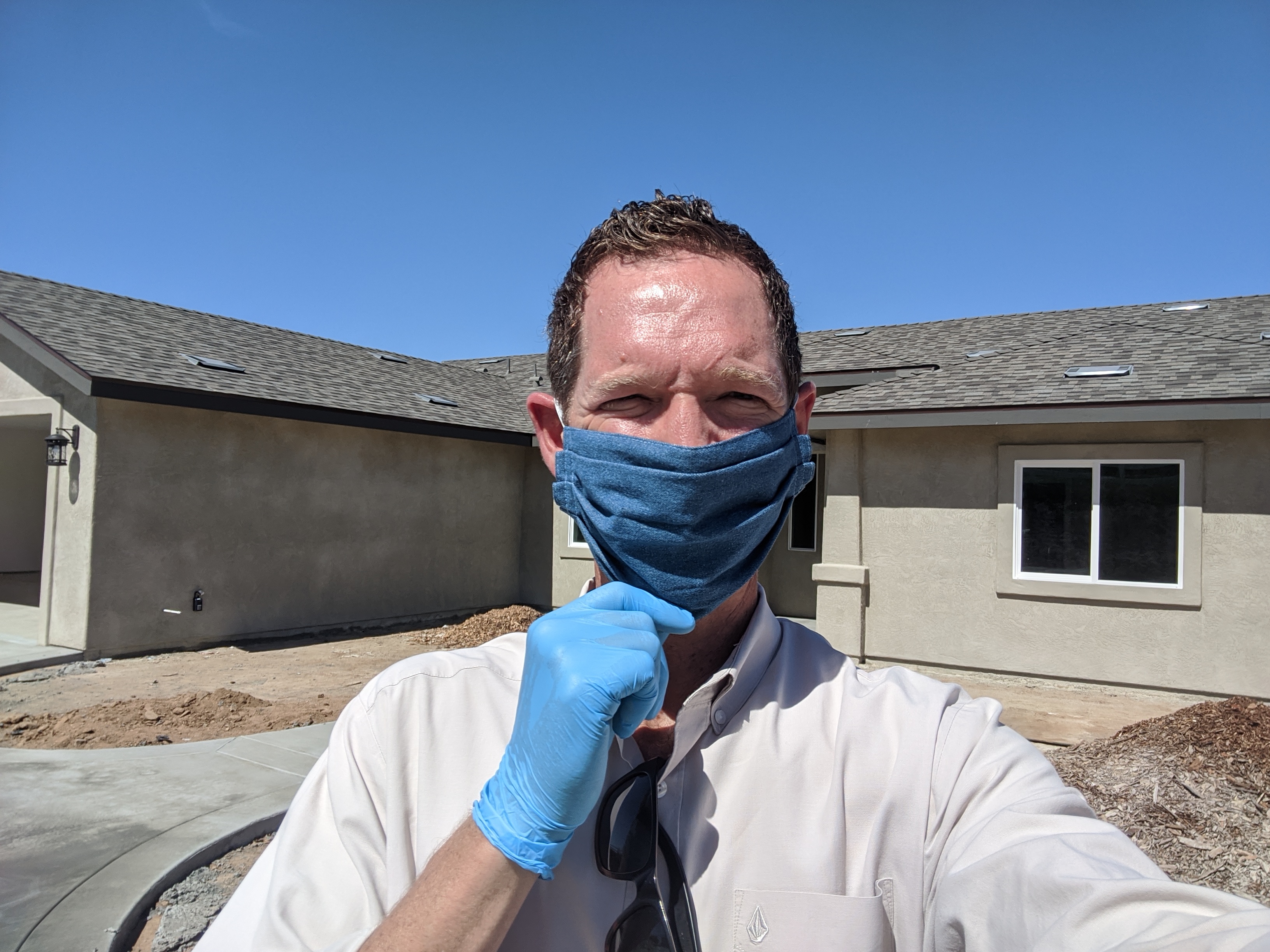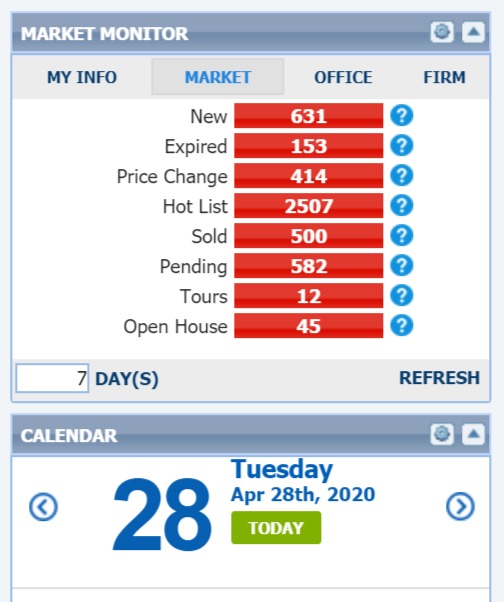 For those that have questions about the San Diego real estate market, or what to learn more about the safety protocols for buyers and sellers during the COVID 19 SIP there are multiple options for us to your plans to move to San Diego or make a move within San Diego.
We are doing many virtual buyers and seller consultations, for many years lot's of properties have been bought and sold virtually with professional real estate agents. In the resort markets, it's done every day virtually.
With all the great virtual technology and experience, plus real estate designated as "essential" by the California Govorner we can safely help you during these unique times.